Code 2005
The Beautiful Script, Sony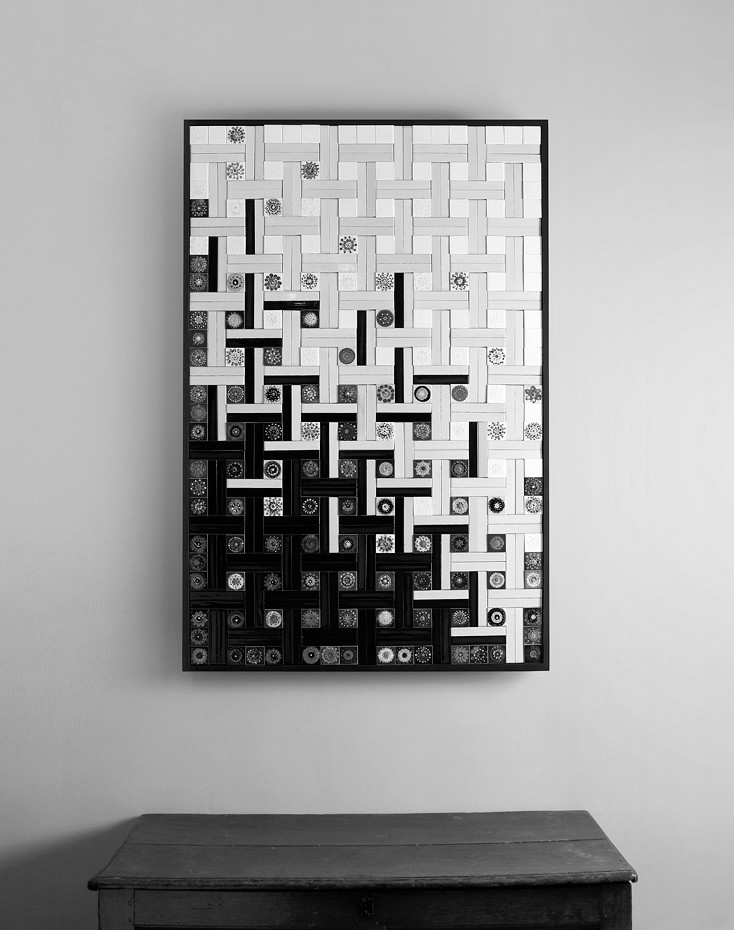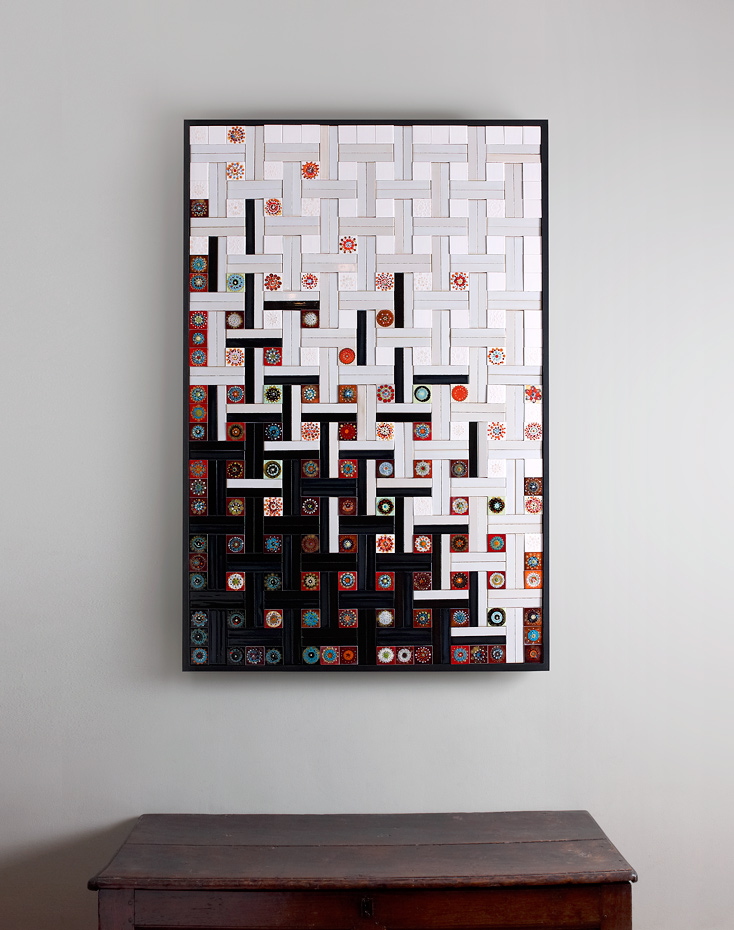 100 x 150 cm
Hand glazed ceramic tiles
Curated by Sony, 'The Beautiful Script' exhibition bought together
13 artists working in different disciplines, all of whom drew inspiration from Arabic calligraphy and geometry. Code, draws parallels between the pixelated construction of digital images
and the tradition of modular pattern making in the craft of tiles. ¶ The commissioned work was exhibited at the Dray Walk Gallery as part of Sony's promotional programme for the PSP
(Play Station Portable).