News
Page 3 of 4
18.10.15
PAD London 2015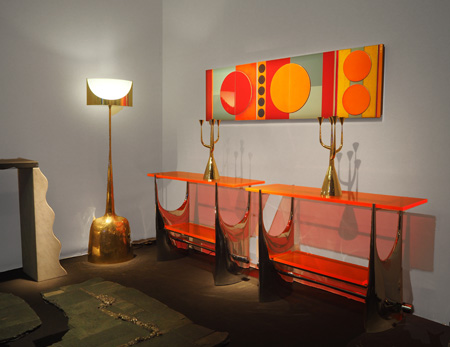 Chromatic Landscape, presented at PAD London by Yves et Victor Gastou, Paris.
18.10.15
Frieze Art Fair 2015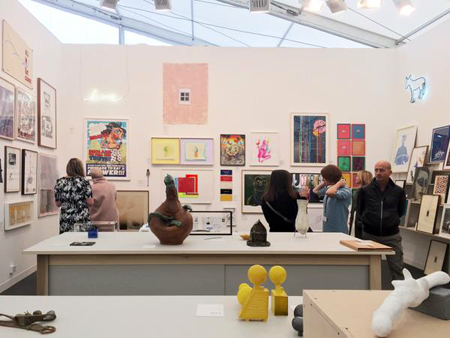 A ceramic edition commissioned by Camden Arts Centre, exhibited at Freize Art Fair on the Allied Editions stand.
08.07.15
Mosque Stars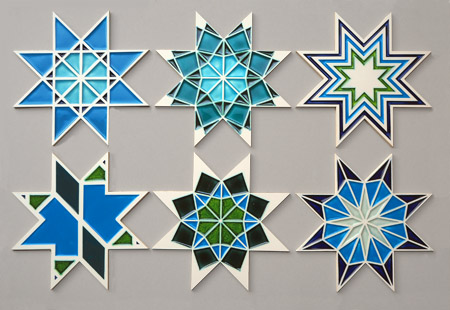 Commissioned by Makespace architects for the new Al Hikmah mosque in Aberdeen. ¶ The thirty glazed ceramic stars are to be integrated into the cast concrete facade of the mosque. ¶ Dimensions 300mm x 300mm.
03.05.15
Cartwright Hall Commission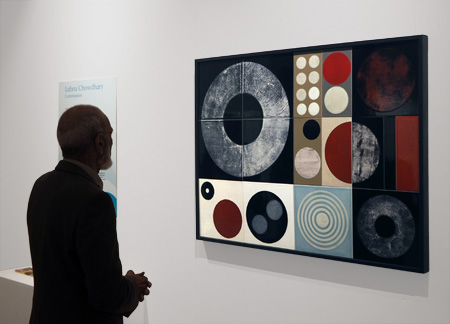 New work comissioned by Cartwright Hall Art Gallery for its permanent collection.
21.04.15
Penrose Pattern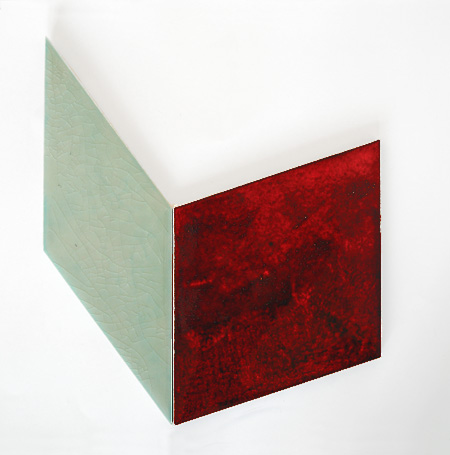 Glazed porcelain tiles produced for AHMM. The tiles form the kite and dart components of the Penrose pattern. ¶ Dimensions 340mm and 394mm.
21.04.15
Camden Arts Centre Edition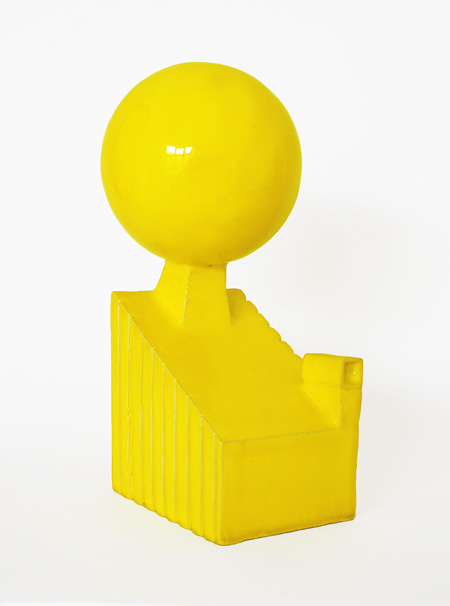 Ceramic edition produced for Camden Arts Centre for the Art15 exhibition. Now available on the Camden Arts Centre website.
09.11.14
Selected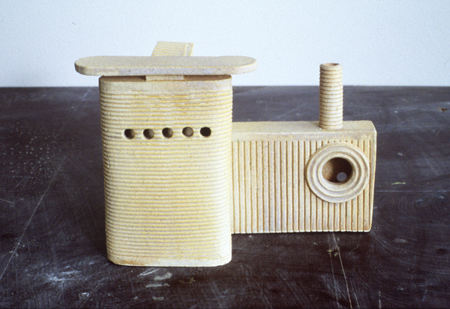 One of a series of ceramic sculptures, selected by Michael Marriot for the new exhibition Selected at Limoncello Gallery, London. ¶ 22nd November 2014 - 10 January 2015
09.11.14
Basi Tables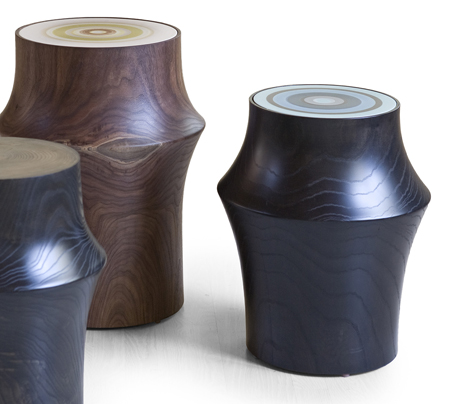 Made in collaboration with Troscan, Chicago. ¶ Each hand glazed ceramic tile, unique in its colouration, is set into a table crafted from a single solid log with its own natural grain and pattern. ¶ Tile diameter 30cm and 25cm.
15.10.14
Brentford Market Square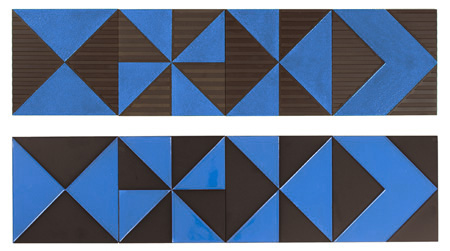 Relief tiles, developed for exterior application on floor and wall surfaces with frost and slip resistant qualities. ¶ The floor tiles have a relief tread and a glaze formulated with high slip resistance, when pendulum tested in both wet and dry conditions. ¶ Dimensions 20cm x 20cm.
06.07.14
Wallpaper* Magazine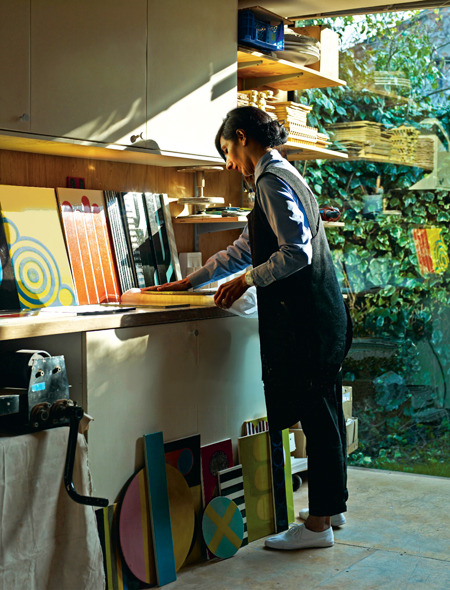 The June 2014 issue of Wallpaper magazine carried an in depth article on Lubna Chowdhary, photographed here, in her studio.