News
13.04.21
Frieze New York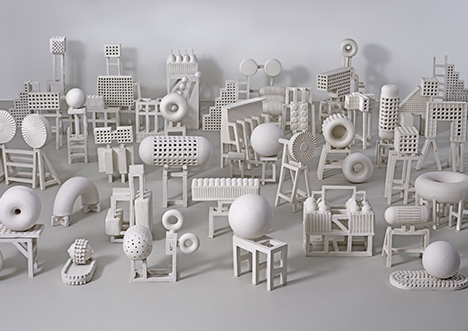 Grey Area is to be shown at Frieze Online Viewing Room with Jhaveri Contemporary
Dates 5 -14 May
14.02.21
Arts Council Project Grant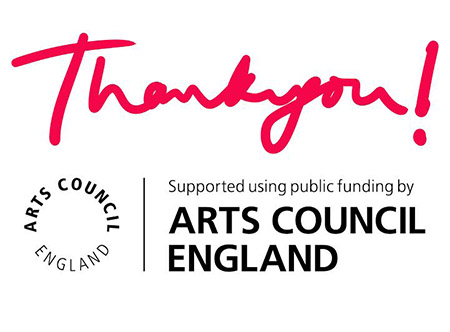 I'm extremely grateful to have recently received an Arts Council Project Grant which will support me in developing new sculptures for my solo exhibition at Peer, London this summer. August - October 2021. Later touring to MIMA.
10.01.21
Code Switch Exhibition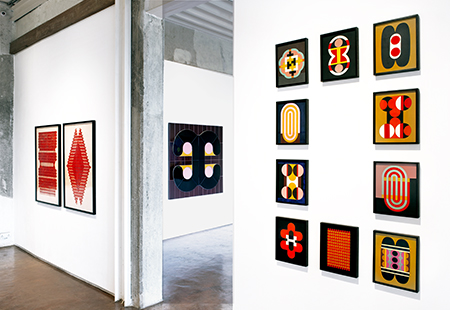 Code Switch. Debut Solo exhibition at Jhaveri Contemporary, Mumbai.  An exhibition of paintings collages and ceramic. January 14th -February 27th 2021.
01.11.20
Interstice. 100 Liverpool Street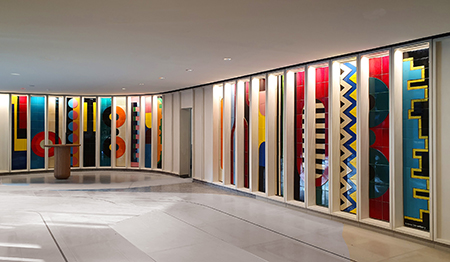 A new artwork in the form of twenty ceramic panels at
100 Liverpool Street. Taking inspiration from the site's history as a major railway interchange in the City of London. 
01.10.20
Some Mysterious Process.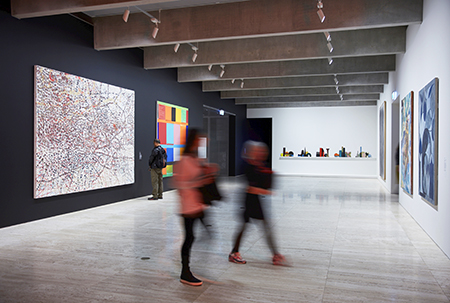 An exhibition at the Art Gallery of New South Wales, Sydney, curated by gallery director Michael Brand. ¶ Some Mysterious Process weaves together multiple threads of history to tell the story of how the international comtemporary collection has come together over the past 50 years. The five works were acquired for the permanent collection from Art Basel in 2019. ¶ Read more
19.07.20
74 Podcast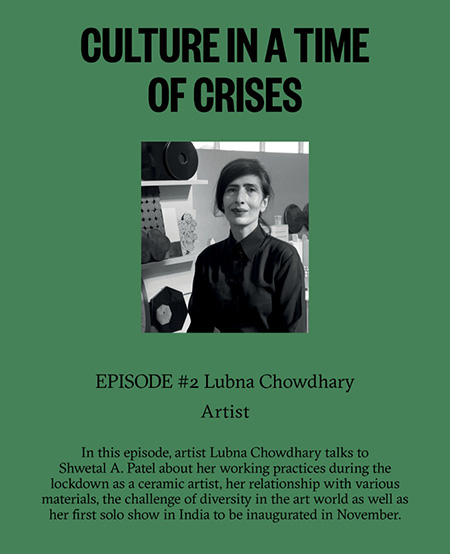 A talk with Shwetal A Patel for the 74 Podcast series.
Available on seventyfour.ist
26.04.20
Frieze New York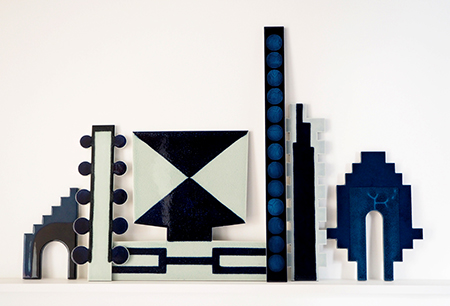 Exhibition at Frieze New York with Jhaveri Contemporary, in a three woman show. Due to the Covid 19 crisis, the work has moved to the Frieze Online Viewing Room. 
26.04.20
Great Ormond Street Hospital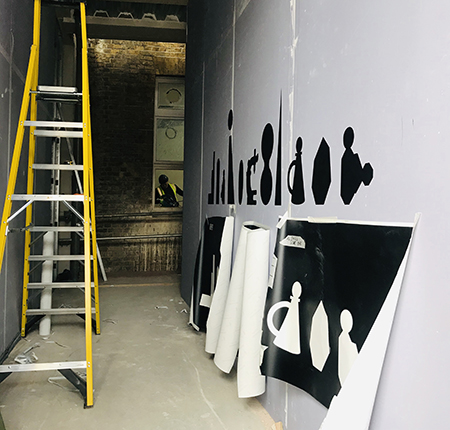 The first stage of the installation of a public work for the refurbished Italian Hospital in Queens Square, London. The work will be installed in seven waiting areas of the Sight and Sound Centre at Great Ormond St Childrens Hospital.
26.04.20
By Appointment. Film for Contemporary Arts Society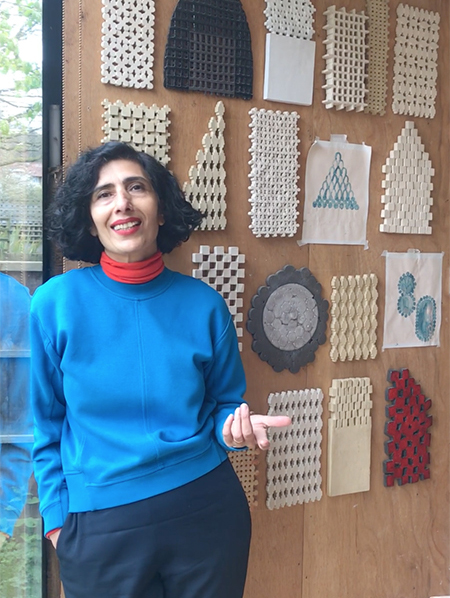 26.04.20
IASPIS Residency. Stockholm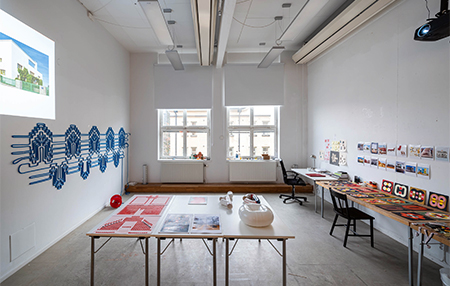 Invitation to a three month artists residency at the International Artists Studio Program in Stockholm. February 2020. Read more about IASPIS here