News
Page 2 of 7
19.07.20
74 Podcast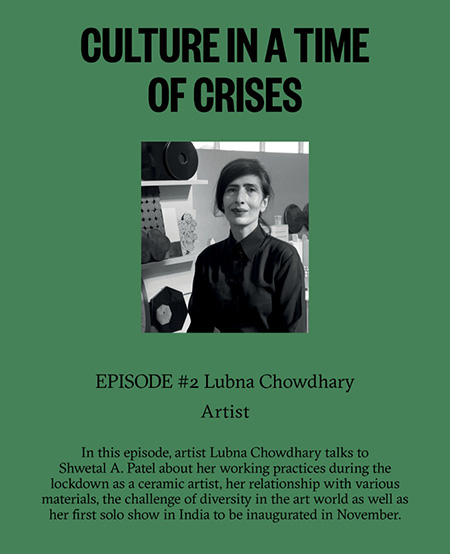 A talk with Shwetal A Patel for the 74 Podcast series.
Available on seventyfour.ist
26.04.20
Frieze New York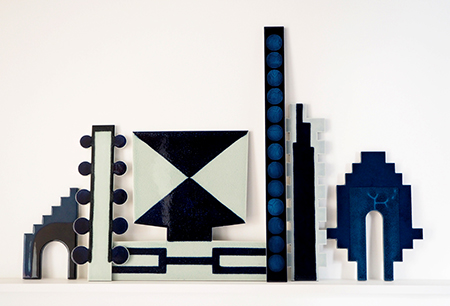 Exhibition at Frieze New York with Jhaveri Contemporary, in a three woman show. Due to the Covid 19 crisis, the work has moved to the Frieze Online Viewing Room. 
26.04.20
Great Ormond Street Hospital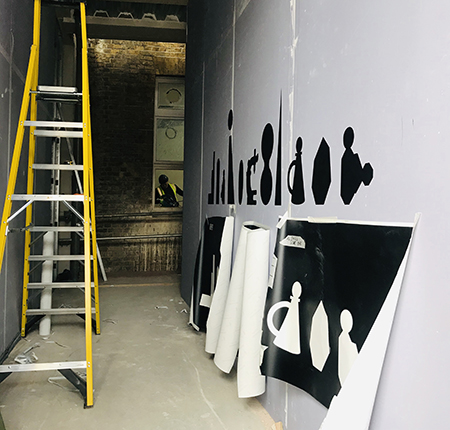 The first stage of the installation of a public work for the refurbished Italian Hospital in Queens Square, London. The work will be installed in seven waiting areas of the Sight and Sound Centre at Great Ormond St Childrens Hospital.
26.04.20
By Appointment. Film for Contemporary Arts Society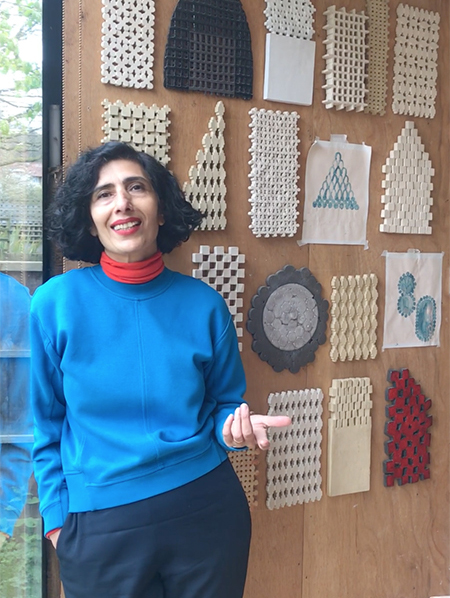 26.04.20
IASPIS Residency. Stockholm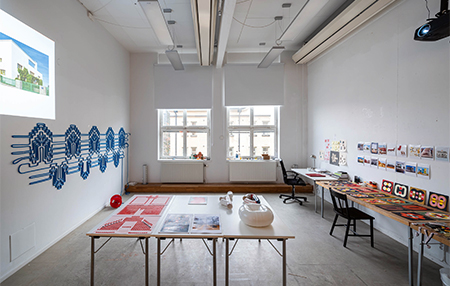 Invitation to a three month artists residency at the International Artists Studio Program in Stockholm. February 2020. Read more about IASPIS here 
26.04.20
Crafting Geometry. Sotheby's New York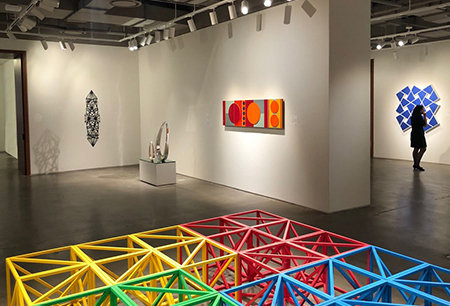 Crafting Geometry. Abstract Art from South and West Asia, at Sotheby's New York, curated by Murtaza Vali. The exhibition includes work by Lubna Chowdhary alongside artists Rasheed Araeen, Anish Kapoor, Rana Begum, Kamrooz Aram and Steven Naifeh. Read an interview with Muratza Vali here
03.05.20
Green Art Gallery Dubai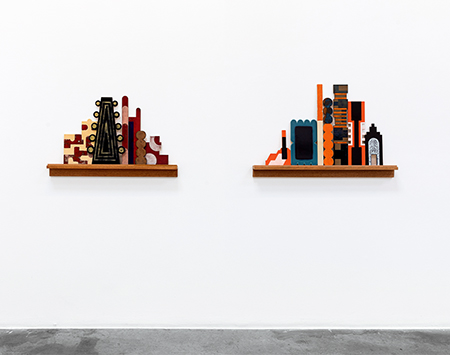 A group exhibition, evolving out of a collaboration between Green Art Gallery Dubai and Jhaveri Contemporary India.
26.04.20
India Art Fair 2020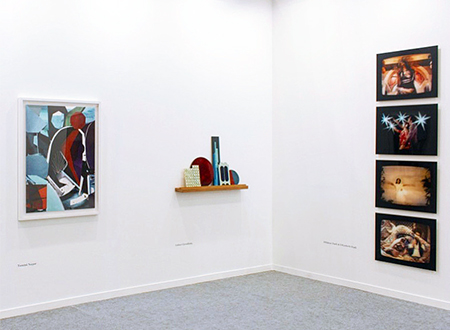 Certain Times XIX exhibited with Jhaveri Contemporary at India Art Fair 2020.
26.04.20
Metropolis acquisition by Jameel Foundation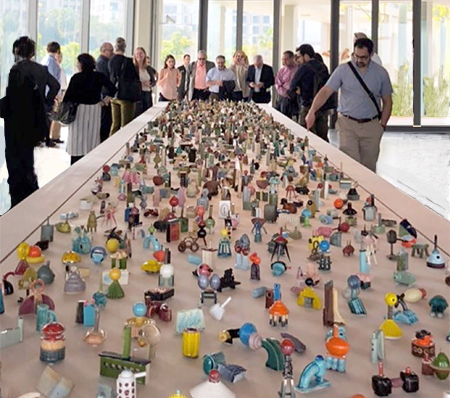 Metropolis has been acquired for the permanent collection of the Jameel Foundation Dubai. The work is on show until October 2020. 
02.12.19
Birmingham Museum and Art Gallery acquisition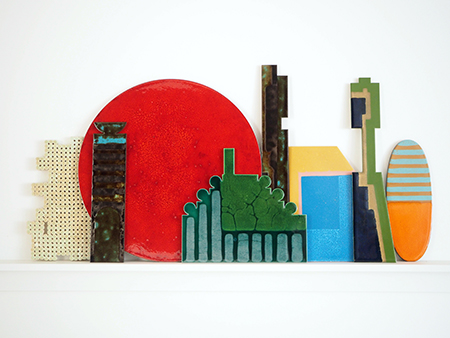 Birmingham Museum and Art Gallery have acquired Certain Times 24 with the generous support of Contemporary Arts Society.